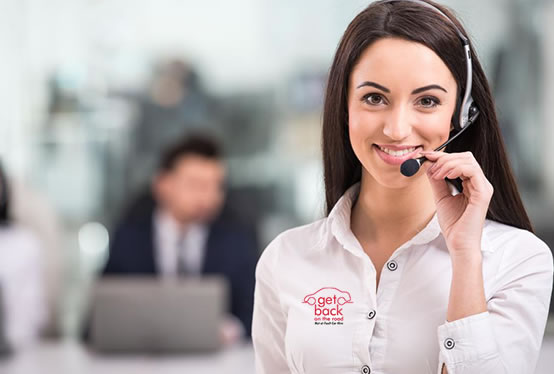 Our rental cars are free of charge if you are not at fault in a car accident.
It is a little understood fact that if you are not responsible for a car accident you are legally entitled to a accident replacement rental vehicle, fully paid for by the at fault insurance company. Most Australian insurance companies suggest for their insurers to rent the vehicle themselves then claim the costs back.
As you would fully understand the cost of renting a car can financially draining for some people to cover.
Luckily the Australian industry of accident replacement vehicles has evolved to address this scenario.
Fast & easy application to ensure you get a replacement vehicle with the minimum of fuss.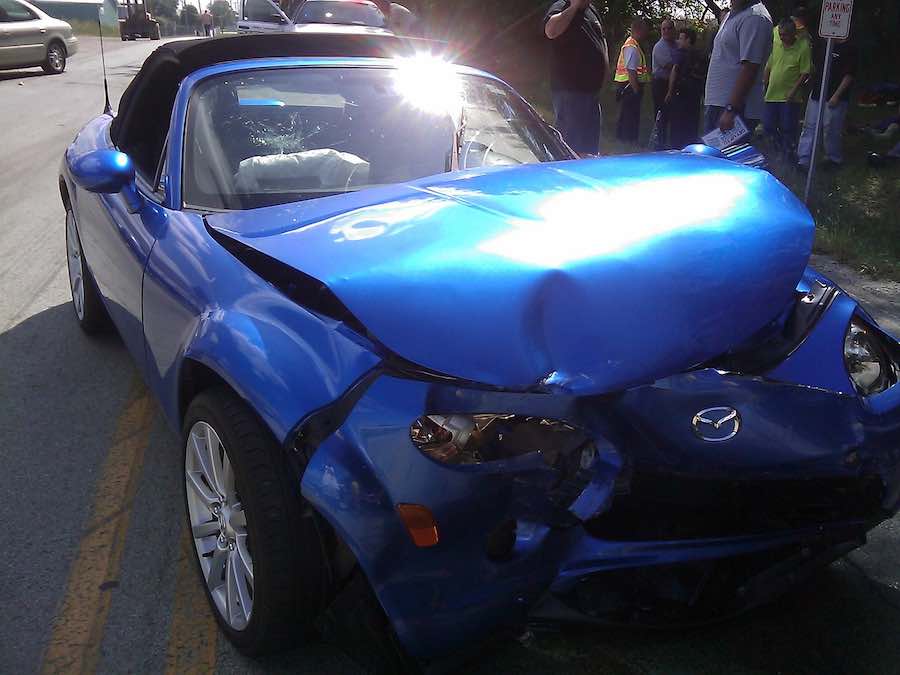 IMPORTANT: Always stop when involved in a road accident
If you've been part of a road accident, you are breaking the lawl not to stop if:-
someone's property has been damaged
a person or persons are injured
or an animal has been hurt
It's illegal and a criminal offence if you don't stop, even if the accident was not your fault.
If the driver of the other vehicle involved in the accident tries to leave the scene or doesn't stop , then call the police immediately to report the incident.
Immediately after being involved in an accident, check if everyone involved is unharmed. Call an ambulance if anybody is injured and needs immediate medical attention.
It is also advisable that you see a doctor or visit a hospital to check your injuries and/or to get treatment if required.
Many people after a vehicle accident suffer from shock, and the adrenaline coursing through your body can trick you in thinking you're okay when you may actually be injured.
Shock can also take a little while to settle in, so it may be that you suffer shock once you've got home following your accident.
Take extra care if you've been involved in even the most minor of accident, even having somebody picking you and your car up to avoid a delayed shock affecting your driving capabilities on your journey home.
Whilst it is completely natural to feel the urge to apologise after being involved in an accident, refrain from doing so, as it could adverse affect your insurance and compensation claim. Making an apology can be seen as admitting fault of the accident.