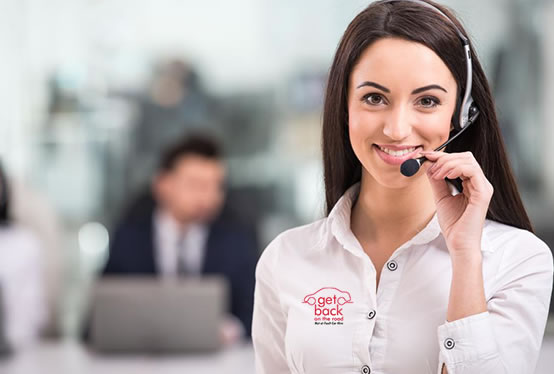 Our rental cars are free of charge if you are not at fault in a car accident.
It is a little understood fact that if you are not responsible for a car accident you are legally entitled to a accident replacement rental vehicle, fully paid for by the at fault insurance company. Most Australian insurance companies suggest for their insurers to rent the vehicle themselves then claim the costs back.
As you would fully understand the cost of renting a car can financially draining for some people to cover.
Luckily the Australian industry of accident replacement vehicles has evolved to address this scenario.
Fast & easy application to ensure you get a replacement vehicle with the minimum of fuss.
Will my car be repaired or written off?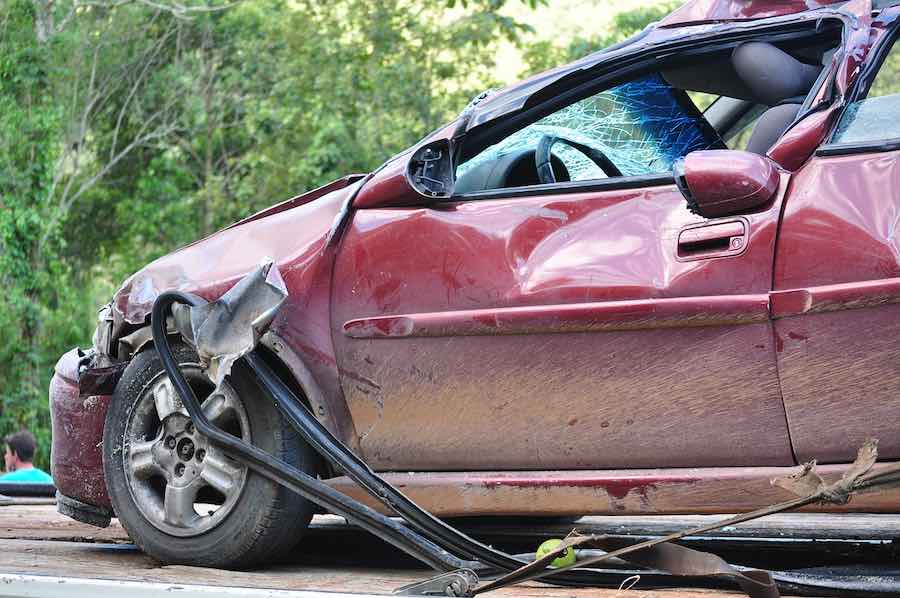 The ultimate decision is with your car insurance company in deciding whether your car will be declared a total loss or repaired, and that usually comes down to what is the cheaper option for them.
If there is a question around if your car can be repaired to a standard where it is safe to drive afterwards, you have the legal right to request an independent assessment.
If you can provide solid evidence that your car insurance company is pressuring you to repair your car that should be written off for safety reasons, you have the option of contacting the Financial Ombudsman Service and starting a case.
What happens if my vehicle is written off?
There are 2 main categories under which your car can be written off and different rules apply for each of them.
A statutory write-off means that your vehicle will never be safe to drive again, no matter how money is spent on repairs. Thus the car can never be registered again.
A repairable write-off means that the cost to repair the vehicle far exceeds what the car was insured for, and what will generally happen is that your insurer will keep the vehicle and pay you an agreed or market value.
Please note. you can make a request for your insurer to allow you keep a car that is a repairable write-off, eg if the vehicle has sentimental value, and request them to pay you the sum insured minus the salvage value.
It is important to understand that not all repairable write-offs can be re-registered, so it is important to double check your situation before applying to keep a badly damaged vehicle.