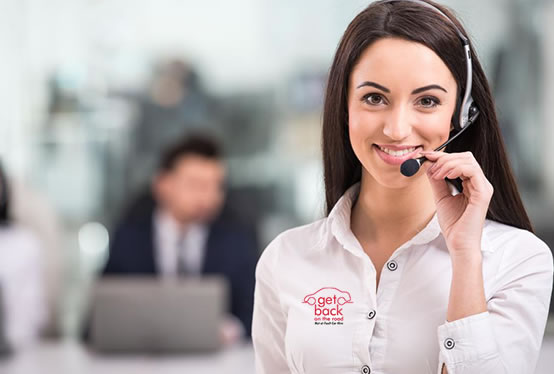 Our rental cars are free of charge if you are not at fault in a car accident.
It is a little understood fact that if you are not responsible for a car accident you are legally entitled to a accident replacement rental vehicle, fully paid for by the at fault insurance company. Most Australian insurance companies suggest for their insurers to rent the vehicle themselves then claim the costs back.
As you would fully understand the cost of renting a car can financially draining for some people to cover.
Luckily the Australian industry of accident replacement vehicles has evolved to address this scenario.
Fast & easy application to ensure you get a replacement vehicle with the minimum of fuss.
Car insurance claims when it is not my fault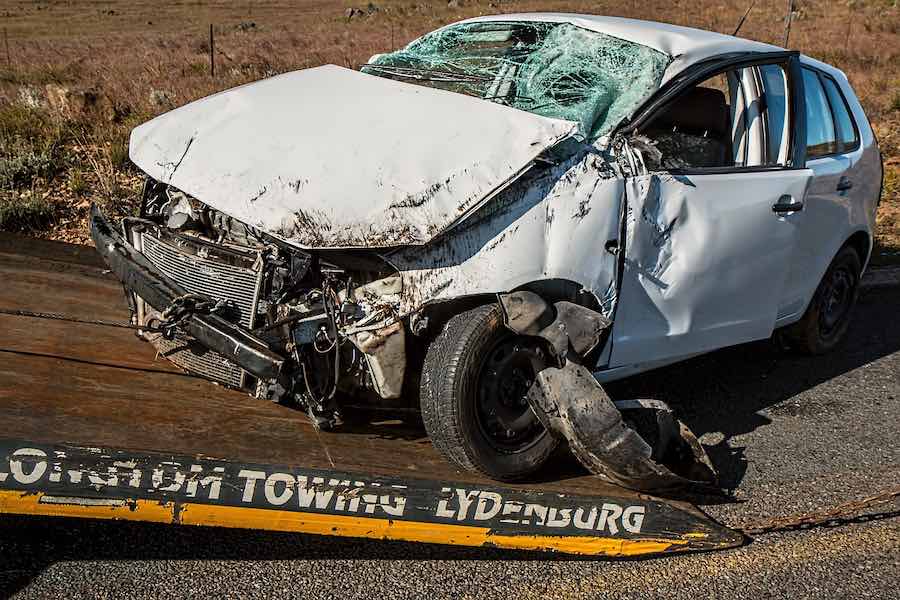 If you have been involved in a car accident and you believe the other person was at fault, Legal Aid suggests you send a letter of demand, asking the 'at fault' driver to pay for your car and other associated costs.
They further advise that you, "attach a copy of the car repair quote and request the other driver to respond within a specific time, 7 to 14 days for example. Ensure you keep the original quote on file as well as a copy of the letter you send."
If the situation is reversed and you receive a letter of demand, it is important that you respond.
If there is a disagreement about who is at fault for the accident, explain your position in writing. If you disagree with the car repair costs that are being quoted, dispute that as well, and request the ability to obtain quotes of your own.
Be sure to always write "without prejudice" at the top of each and every correspondence, so they can be produced as evidence if, you find yourself ending up in court.
What is the claim time limit for my car insurance?
Whilst it seems unlikely that a person would want to take their time over a car insurance claim, minor accidents and people not wanting to pay can drag on over a period of time.
It is advised by Legal Aid NSW that time limits are effected by the type of claim being made and because every claim is different it's important to talk to a lawyer as soon as possible, if you're concerned that nothing is being done.
There are time limits that apply to things like a Police Event Number.
If the accident is the type that needs to be reported to police, it must be done within 28 days, or you can be penalised.
Once your accident report is submitted request a Police Event Number, so you have proof the claim was made in a timely fashion.
If you've been injured in the accident you need to be assessed by a doctor as soon as possible after the incident, so that you can later claim costs.