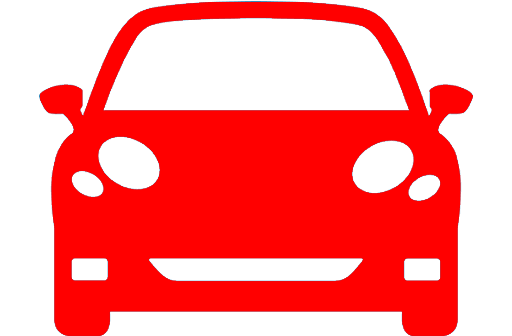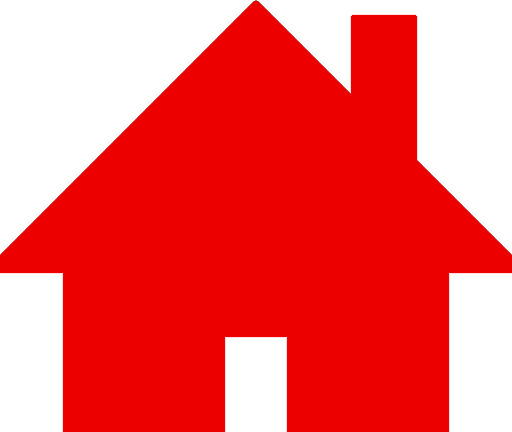 DELIVERY TO HOME,OFFICE OR PANEL BEATER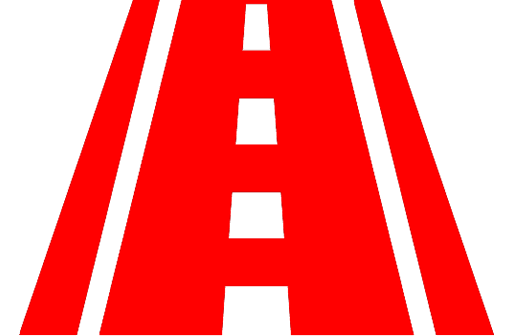 Contact us to find out how we can get you back on the road quickly with our specialised car replacement service. We'll deliver a similar vehicle to you in a ridiculously short time. It's easier than 1 2 3! Your'e just two simple steps away from watching our replacement vehicle roll up to your door!
Step 1: Take down the location and circumstantial details of the accident including licence and registration details of any involved drivers and vehicles
Step 2: Call us on 1300 477 740 OR email us: enquiry@getbackontheroad.com.au
We can't wait to get you back on the road!
If you've been in an accident and are NOT at fault then we provide you with a replacement vehicle for FREE. The costs are billed to the at fault party's insurance company.
We've got a variety of manual and automatic sedans, 5 and 7 seater 4WD's and commercial vehicles waiting to be of service to you. We aim to provide a similar replacement vehicle so your experience is seamless and hassle free. We'll even deliver the vehicle to your door.
All you need to do is COMPLETE THE ONLINE CLAIM FORM or call one of our friendly consultants on 1300 477 740.
We've got over 25 years of combined experience in the insurance and car hire industry. To make sure you get the best possible claim benefits we regularly attend industry conferences so we can keep in touch with the latest industry developments.
This means we can minimise your hassle and maximise your comfort around the accident.
Do you have CAR HIRE ON YOUR POLICY? If so, we can organise a car immediately and invoice your insurance company.
No CAR HIRE ON YOUR POLICY? No problem. If you just need a vehicle to get around we can deliver one of your choice to you at very reasonable rates.
Accident Replacement Vehicles. We Supply free Courtesy Cars for people that are involved in NOT AT FAULT accidents. "We Keep You Moving"
67 Hawkesbury Rd
Westmead, NSW 2145
139a Princes Highway
Arncliffe, NSW, 2205
Latest News, Tips & Advice
Car Accident Vehicle Rental
Frequently Asked Questions
Q: If I'm not at fault, why am I paying an excess?


A: Most insurers will waive the excess if they agree you are not at fault for an accident, but this is …….
read more