Get a Replacement Rental Car for Free in Sydney Without Rental Insurance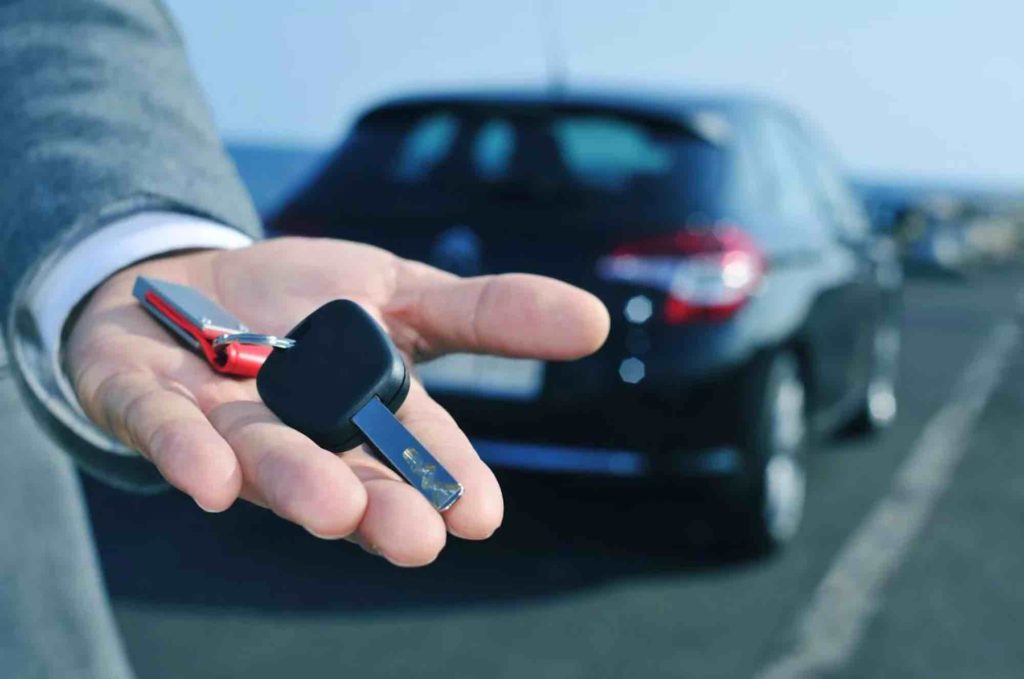 You might expect that you would need rental insurance in order to qualify for a free replacement car in Sydney, but fortunately you would be wrong.
Although it is recommended to have as much coverage as you can in any case, you can still get a free replacement car in Sydney following an accident even if you do not have coverage.
Here at "Get Back On The Road" we come to your rescue by making sure you get back on the road no matter what.
There are a variety of vehicles available as free replacements from our fleet in Sydney, from small two or four door sedans, to 4x4s, vans, or even 7-seaters so that we can match the size of your original vehicle as closely as possible.
In order to make the process of replacing your car easy and stress free, we have relationships with all of the major car insurance companies across Australia. Given that you've just been in an accident, you have been through enough already, and we want to make getting you back on the road as easy as possible.
Who Pays for Your Free Replacement Vehicle in Sydney?
If you were not at fault in your car accident, then by all means you are not going to pay for anything. This is one of the rare cases where free really means free.
Our bill will get sent to the insurance company of the other, at fault driver. You won't even need to give us a credit card deposit, and we will even deliver the free car directly to you anywhere in Sydney without any restrictions on kilometres.
The only thing we will ask you for is a copy of the auto repair quote in the event that the shop does not give this to us directly.
Your costs for the rental car, then, will be covered, but you will still have to pay for your own gas.
Also please don't get carried away by the word "free" and think that you don't have to pay for your own highway tolls or traffic tickets. You will also be responsible for a flat $30 fee in the event of any infringements (this is standard procedure, and most of our competitors will charge more than our guaranteed $30).
How Long Can I Hang on to My Free Replacement Vehicle in Sydney?
We know that in some cases your car is in a state where it cannot be driven, and the vast majority of the time we let you keep your free replacement vehicle for as long as your original vehicle is at the repair shop.
And in the event that your car is a complete write-off and can't be driven again at all, we let you keep the replacement vehicle until you get your settlement cheque from the insurance company of the at-fault party.
In any event we will try to work with you to try to make sure you get to keep your free replacement vehicle for as long as you need it.
However in the event that this is not possible, you may rent the same car from us for convenience if there is any gap between your free coverage and buying your new car.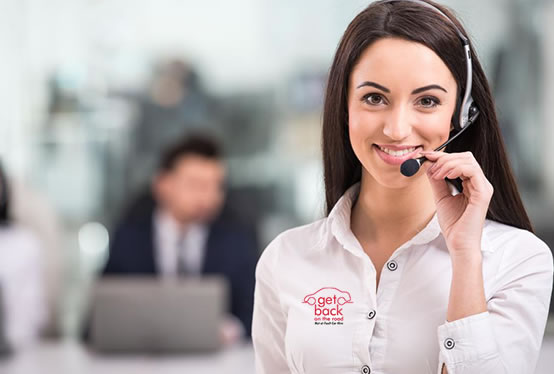 Our rental cars are free of charge if you are not at fault in a car accident.
It is a little understood fact that if you are not responsible for a car accident you are legally entitled to a accident replacement rental vehicle, fully paid for by the at fault insurance company. Most Australian insurance companies suggest for their insurers to rent the vehicle themselves then claim the costs back.
As you would fully understand the cost of renting a car can financially draining for some people to cover.
Luckily the Australian industry of accident replacement vehicles has evolved to address this scenario.
Fast & easy application to ensure you get a replacement vehicle with the minimum of fuss.