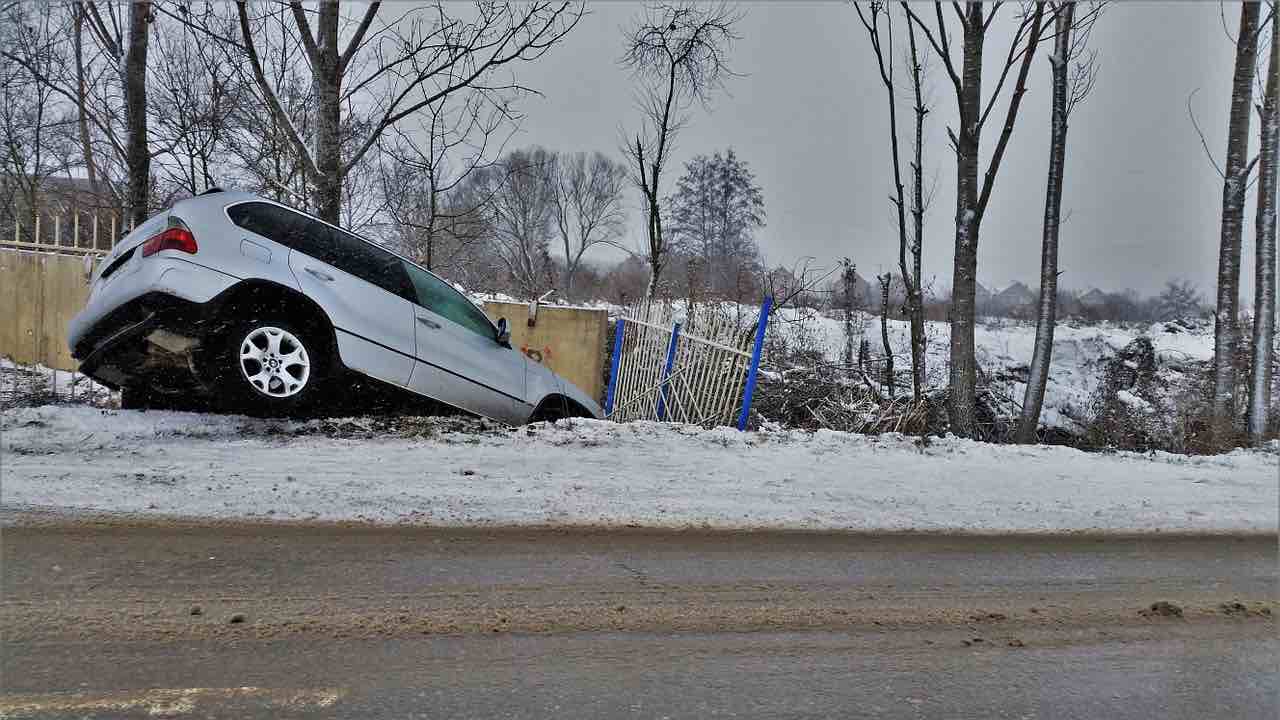 Following a traffic accident if you suffer any financial loss due to damage to your car or theft – or due to anything else – your car insurance is there to bail you out.
If you are not the person at fault in your car accident, then a good option is to get in touch with us at Get Back On The Road in order to get set up with a free accident replacement car.
The following guide should help to give you a picture of all the ins and outs of car insurance:
How does car insurance work in Australia?
No matter if you are leasing or buying, it is necessary to get car insurance before you get your vehicle.
Once you've decided on the particular insurer you want to take out a policy with, you will then have to pay a premium to this insurance provider each month, and the exact cost of the premium will depend on a variety of different factors.
What Happens Following an Accident?
You can think of your insurance kind of like a safety net that will save you from a financial disaster – or even total financial ruin – in the event of a serious accident or a theft, and even minor accidents can entitle you – or the other party – to significant compensation.
In the event that you are the one at fault in the accident, the first thing you would do is make a claim with your insurance company: once you explain the details of the accident to them, they will cover you in accordance with the terms of your particular policy.
If you don't have insurance, however, then you would simply have to pay for all of the damage to both – or all – vehicles, something which can be so devastating financially that it is actually a legal requirement to have insurance.
The flip side of making a claim, unfortunately, is that it will more than likely negate your no-claim bonus – which entitles you to a reduction in your monthly premium in the event that you have never filed a claim – and increase your monthly premium.
If, on the other hand, you were not the party at fault in your accident, then we can help you out. By filing with our help you can protect your no-claim bonus and not affect your monthly premium
Different Types of Car Insurance
1. Fully Comprehensive Coverage
This kind of coverage tends to be the most popular because, as the name suggests, it will cover you for just about anything and up to a very significant amount of money.
The exact nature of the coverage will depend on the specific policy, but generally speaking with this kind of coverage you can breathe easy.
2. Third Party Insurance
This is generally speaking the cheapest kind of insurance, and accordingly is the only way for some people of being legally able to drive in Australia.
What "third party" means is that your policy only covers the other person involved in the accident, but not any of the damage to your own vehicle. You are also not entitled to any compensation for injuries, time away from work, etc.
3. Third Party, Fire and Theft
As you might imagine this is the same as the third party insurance described above except for that your own car is also covered for fire or theft.
This policy is similar to third party insurance, but with the added protection of you being covered if your car is stolen or damaged by fire.
Car Insurance Excess
In any insurance policy there will likely be an excess charge (which will be explicitly outlined in the agreement you make with your insurer).
Let's say, for example, that your excess is $500, and you have an accident that does $3000 damage to your car. In this case you will be responsible for paying $500, and the insurer will pay the remaining $2500.
Or if the damage to your car is small, less than the amount of your excess, then you would simply pay for all the damage yourself. In cases like these people generally don't contact their insurer at all to avoid putting their no-claim bonus in danger.
Generally speaking the higher the excess you agree to pay, the lower your monthly premium will be.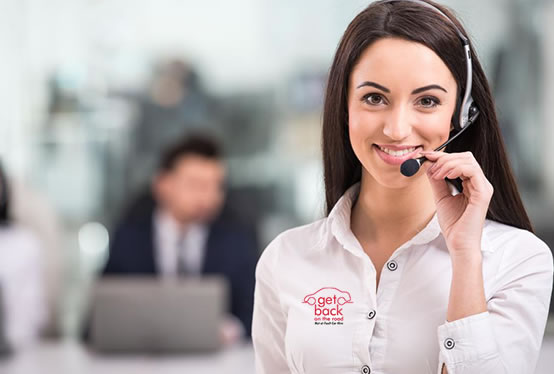 Our rental cars are free of charge if you are not at fault in a car accident.
It is a little understood fact that if you are not responsible for a car accident you are legally entitled to a accident replacement rental vehicle, fully paid for by the at fault insurance company. Most Australian insurance companies suggest for their insurers to rent the vehicle themselves then claim the costs back.
As you would fully understand the cost of renting a car can financially draining for some people to cover.
Luckily the Australian industry of accident replacement vehicles has evolved to address this scenario.
Fast & easy application to ensure you get a replacement vehicle with the minimum of fuss.