What Are My Rights If I Have No Insurance But Am Not At Fault?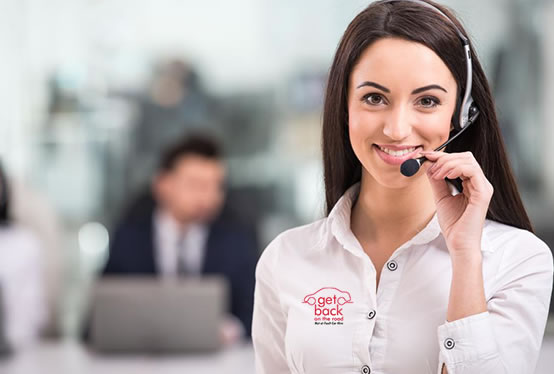 Our rental cars are free of charge if you are not at fault in a car accident.
It is a little understood fact that if you are not responsible for a car accident you are legally entitled to a accident replacement rental vehicle, fully paid for by the at fault insurance company. Most Australian insurance companies suggest for their insurers to rent the vehicle themselves then claim the costs back.
As you would fully understand the cost of renting a car can financially draining for some people to cover.
Luckily the Australian industry of accident replacement vehicles has evolved to address this scenario.
Fast & easy application to ensure you get a replacement vehicle with the minimum of fuss.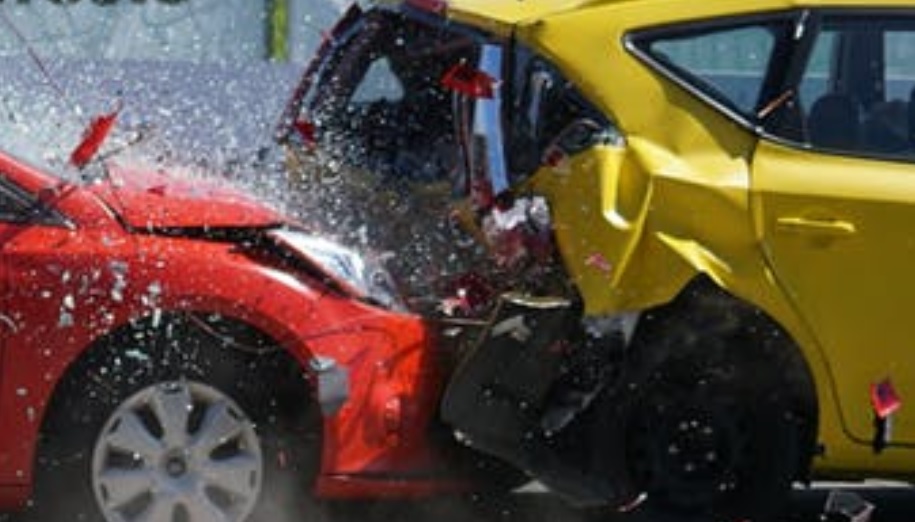 Car accidents without insurance
Normally if you don't have your own car insurance, you won't be able to claim any costs for damages to your own vehicle or to that of the other driver (not to mention any compensation for personal injuries).
But if it is quite indisputable that the other driver was the one at fault, in these cases you are able to claim the costs of repairs, towing, car hire etc. from the other driver.
Moreover you can make a claim like this against the at-fault driver regardless of whether or not they have insurance: this merely determines whether they will be covered for your costs or whether they will have to pay for it out of their own pocket.
WHAT IF THE 'AT FAULT' DRIVER REFUSES TO TAKE RESPONSIBILITY?
If the at-fault party is not willing to pay for your repair costs, and is unwilling even to negotiate about it, then you have the right to take legal action against them in order to force their hand.
Or, if the repair costs are relatively minimal (less than $5.000) and if the other driver has insurance then you can also file a third-party uninsured dispute with the FOS (Financial Ombudsman Service) against the insurance company of the at-fault driver.
CAN I CLAIM ON THE OTHER DRIVER'S INSURANCE DIRECTLY?
Unfortunately you cannot.
Only the customer themselves can make a claim on their insurance policy. For your part all you can do is make a claim against the other driver.
Whether or not the other driver makes a claim with their insurance company in order to pay you is really a matter of indifference from your point of view (except insofar as it makes it more or less likely that they will actually pay you).
There is no way you can force the other driver to make a claim with their insurance company if they are not inclined to do so themselves, however if you are successful in your legal actions against them then they will need to pay you one way or the other.
WHAT ARE MY RIGHTS AS REGARDS TO CLAIMING AGAINST THE OTHER DRIVER FOR PERSONAL INJURIES?
If you get injured in a car crash, then yes, you can make a clean against the at-fault driver to get compensation for your injuries, and the guidelines above can essentially be reapplied.
GET EXPERT ADVICE TODAY
If you have been in a crash and do not believe that you were the one at fault, call us today for free and no obligation advice at 1800 477 740.