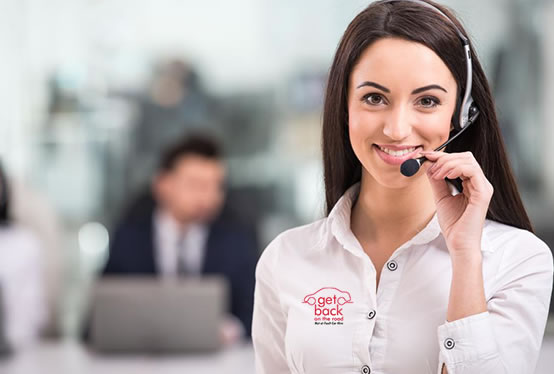 Our rental cars are free of charge if you are not at fault in a car accident.
It is a little understood fact that if you are not responsible for a car accident you are legally entitled to a accident replacement rental vehicle, fully paid for by the at fault insurance company. Most Australian insurance companies suggest for their insurers to rent the vehicle themselves then claim the costs back.
As you would fully understand the cost of renting a car can financially draining for some people to cover.
Luckily the Australian industry of accident replacement vehicles has evolved to address this scenario.
Fast & easy application to ensure you get a replacement vehicle with the minimum of fuss.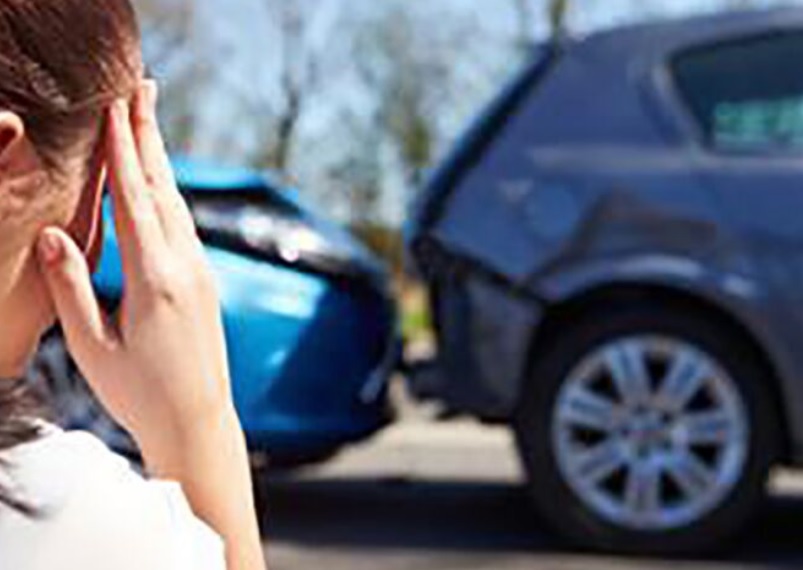 3 Tips For Helping To Prove You Aren't At Fault In A Car Accident
If you are involved in a car accident, and are able to prove that the other driver and not yourself was the party at fault, you will likely be entitled to compensation.
But proving who is at fault is not always easy, especially since the other party will be just as motivated as you are, regardless of what really happened, to prove they are not at fault.
Building a case takes time, and though you normally might not think about things this way the moment you get into an accident, it should begin immediately after the accident takes place. The principal method of proving who is the faulty party is collecting evidence and finding witnesses.
This may be time-consuming, but it is the best way to build your case and defend yourself from arbitrary accusations.
The following are three tips for when you are involved in an accident that is not your own fault.
1. Collect physical evidence
It is not normally the case that the scene of an accident is immediately cleared.
Accordingly you should have plenty of time to take pictures, and lots of them, and this time should be taken advantage of.
Immediately after your crash you should be out and about for picture gathering, taking multiple pictures from multiple angles and points of views.
Shoot first and ask questions later, so to speak: get as many photos as possible even if they don't seem significant at the time as it may be later on, once you've calmed down and have time to look more carefully, that the most telling details may emerge.
Another great tip for evidence that people often forget about is getting your lawyer to check the other driver's cell phone records – obviously you are going to exchange numbers after the accident regardless – to see if they were talking or texting at the time – which should also be carefully noted – of the crash.
2. Get an accurate report from the police
A police report is very useful for determining who is at fault.
Make sure that the tale told by the report is as accurate as possible, since only a precise retelling of the crash will decide one's guilt or innocence conclusively.
This report will generally be made up of diagrams, testimonials from yourself, the other driver, and other witnesses, as well as the police officer's impression upon arriving at the scene of the crash.
3. Research traffic laws
You and/or your lawyer should determine whether or not the other driver violated any traffic laws before the accident.
Obvious examples would include running a red light, coasting through a top sign, tailgating, or breaking the speed limit. But some more careful research of your local traffic laws might turn up something you wouldn't think of off the top of your head.
Currently involved in an accident as the not-at-fault party? You may be entitled to a loan car to keep you on the road while waiting for the situation to get resolved.
Give us a call at Get Back On The Road to arrange for your loan car today.