How To Make A Car Insurance Claim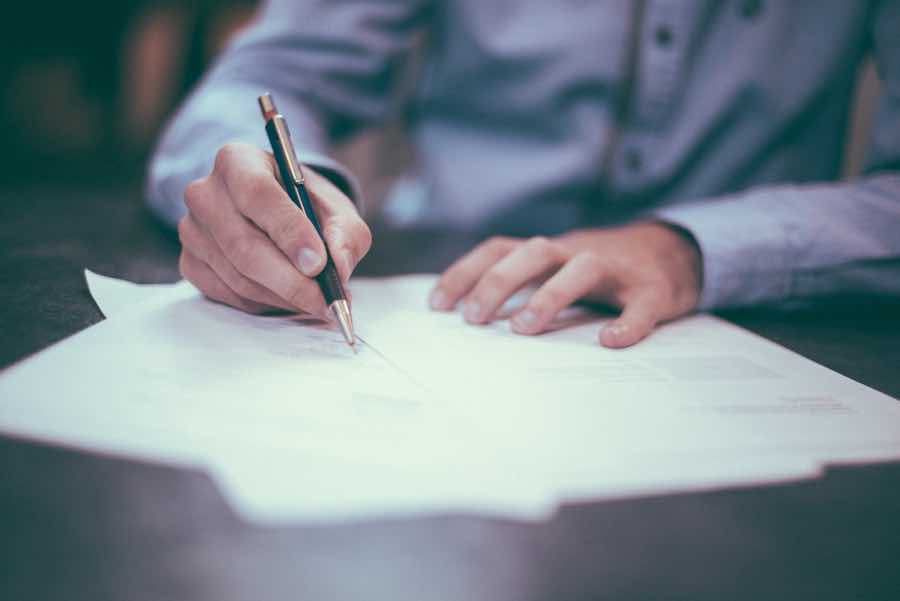 The good news, as you look back at your smashed up car, is that everything will be 100% okay, particularly if you are fully insured.

As you know you can claim against your own insurance policy in the event of an accident, but remember that you don't always have to, and it is important to consider whether you actually need to or not.

Legal Aid NSW clearly states, "It's your choice. If you make a claim, you may have to pay an excess if you are at fault and may lose your no-claim bonus."

As strange as it may seem, after paying all your insurance premiums the system is weighted in the favour of insurance companies, and you may be better off from a financial position if you don't claim, depending on the extent of the damage to your vehicle.

If the vehicle repairs cost is less than your excess, you shouldn't claim
The best advice is to simply call your insurer and discuss your options.

There are 2 types of insurance – Comprehensive (which covers damage to your vehicle as well as other vehicles and property that's been damaged) and 3rd Party Property Insurance, which only covers the damage you've done to a 3rd party; i.e. other people's property.

As Legal Aid states, if the driver of the other vehicle is at fault and not insured – and this is the worst-case scenario – you are able to claim (up to around $5000) for damage to your car with the 'not widely publicised'  Uninsured Motorist Extension (UME) terms of your 3rd Party Property policy.

This is a clause within a third party insurance claim that very few people know to even ask about.

As already stated it is important to openly discuss the accident with your insurance company before you admit any responsibility or enter into negotiations with any other person or party.

At this stage, your insurer will start sending you forms, which may be long. 
These forms will ask you to draw diagrams, which is why doing a diagram at the scene of the accident is a great idea.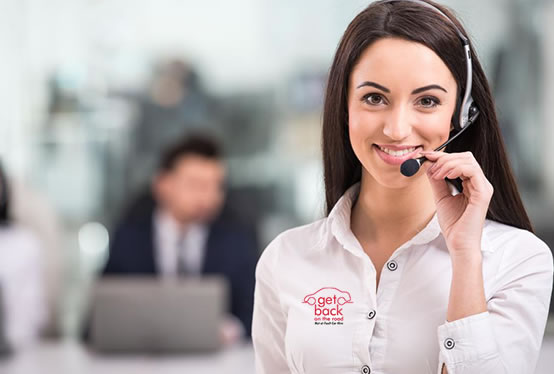 Our rental cars are free of charge if you are not at fault in a car accident.
It is a little understood fact that if you are not responsible for a car accident you are legally entitled to a accident replacement rental vehicle, fully paid for by the at fault insurance company. Most Australian insurance companies suggest for their insurers to rent the vehicle themselves then claim the costs back.
As you would fully understand the cost of renting a car can financially draining for some people to cover.
Luckily the Australian industry of accident replacement vehicles has evolved to address this scenario.
Fast & easy application to ensure you get a replacement vehicle with the minimum of fuss.