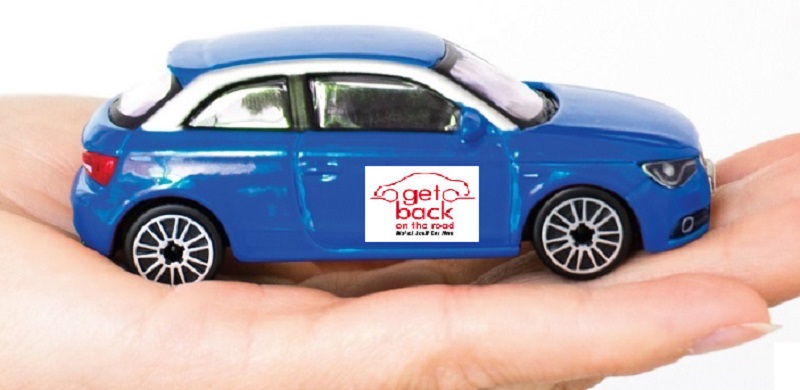 Were you involved in an accident but was not at fault?
Being involved in a car accident can be highly inconvenient and in some scenarios very costly especially if your car has to go in for lengthy repairs.
Many people are left without a car to go about their busy lives and schedule.
What many people do not know is that there is no need to wait for your car to be fixed or even pay exorbitant car rental fees to get back on the road.
If you are involved in a car accident with another vehicle, and it is not your fault, you will likely qualify for a free courtesy car rental while waiting for your car to be repaired.
How quickly can I get a free courtesy car rental?
We are in the hands of the insurance company, but with that said, the service is available immediately after the insurance provider confirms that you are not at fault for the accident and that your car can be repaired.
The waiting period is usually extended especially if there is contention on who is at fault for the accident.
As soon as there is approval from the insurance company that you are not at fault, we will provide you with a close 'like for like' courtesy car rental for free.
How do I know if I qualify for a free courtesy car rental?
The professional team at Get Back On The Road will keep you informed whether you qualify for a no cost replacement car hire.
Moreover, you can contact your car insurance company to see if your insurance coverage gives you an option for a free courtesy car rental. It is also stipulated in your insurance policy guidelines and terms.
What can I do with the courtesy car rental?
The purpose of offering the courtesy car is to ensure that your day to day activities is not interrupted by the accident.
The free courtesy car rental option is particularly beneficial if you live far from public transport and/or it is necessary for you to have a car to commute to work. The free car replacement takes away any worries of how you will get to work on a daily basis.
Furthermore, the courtesy car rental replacement means that you are under pressure to get your car back sooner, which means that you will give the repair shop adequate time to repair your car.
Do I have to pay anything?
You will not incur any costs other than the cost of petrol for the car. The team at Get Back On The Road will recover the cost of your car replacement hire from the insurance company on your behalf.
However, there might be an extraordinary scenario when you may have to pay an extra fee. For instance, if you get involved in an accident with the hired car a small insurance excess might apply.
Obviously this said excess is fully refundable if you are not liable for the accident.
Do you offer Key-to-Key service?
We offer at your door delivery of the rental car anywhere in the Sydney metropolitan area. However, you must use one of our network repairers to qualify for the Key-to-Key service.
If you are outside the metropolitan area, you may contact our friendly customer service.
Not At Fault?
Get Back On The Road provides free courtesy cars for people involved in NOT AT FAULT accidents. "We Keep You Moving"
Contact us to find out how we can get you back on the road quickly with our specialised car replacement service.
We will promptly deliver a similar vehicle to you in a short time. You are just two simple steps away from eagerly watching our replacement vehicle roll up to your door!
Step 1: Take precisely down the specific location and circumstantial details of the accident including licence and registration details of any involved drivers and vehicles.
Step 2: Contact us on 1300 477 740 OR email us to enquiry@getbackontheroad.com.au..
We cannot wait to get you back on the road!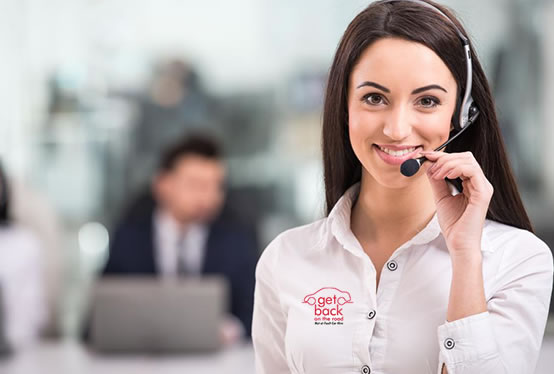 Our rental cars are free of charge if you are not at fault in a car accident.
It is a little understood fact that if you are not responsible for a car accident you are legally entitled to a accident replacement rental vehicle, fully paid for by the at fault insurance company. Most Australian insurance companies suggest for their insurers to rent the vehicle themselves then claim the costs back.
As you would fully understand the cost of renting a car can financially draining for some people to cover.
Luckily the Australian industry of accident replacement vehicles has evolved to address this scenario.
Fast & easy application to ensure you get a replacement vehicle with the minimum of fuss.