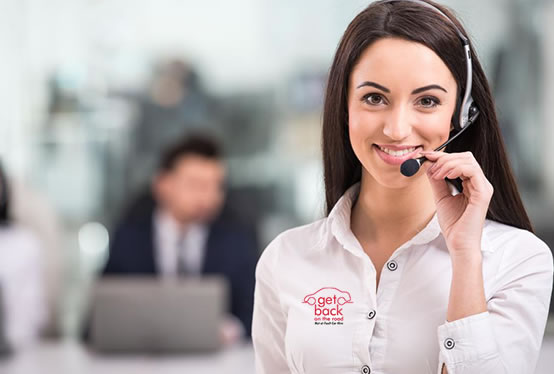 Our rental cars are free of charge if you are not at fault in a car accident.
It is a little understood fact that if you are not responsible for a car accident you are legally entitled to a
accident replacement rental vehicle
, fully paid for by the at fault insurance company. Most Australian insurance companies suggest for their insurers to rent the vehicle themselves then claim the costs back. As you would fully understand the cost of renting a car can financially draining for some people to cover. Luckily the Australian industry of
accident replacement vehicles
has evolved to address this scenario.
Fast & easy application to ensure you get a replacement vehicle with the minimum of fuss.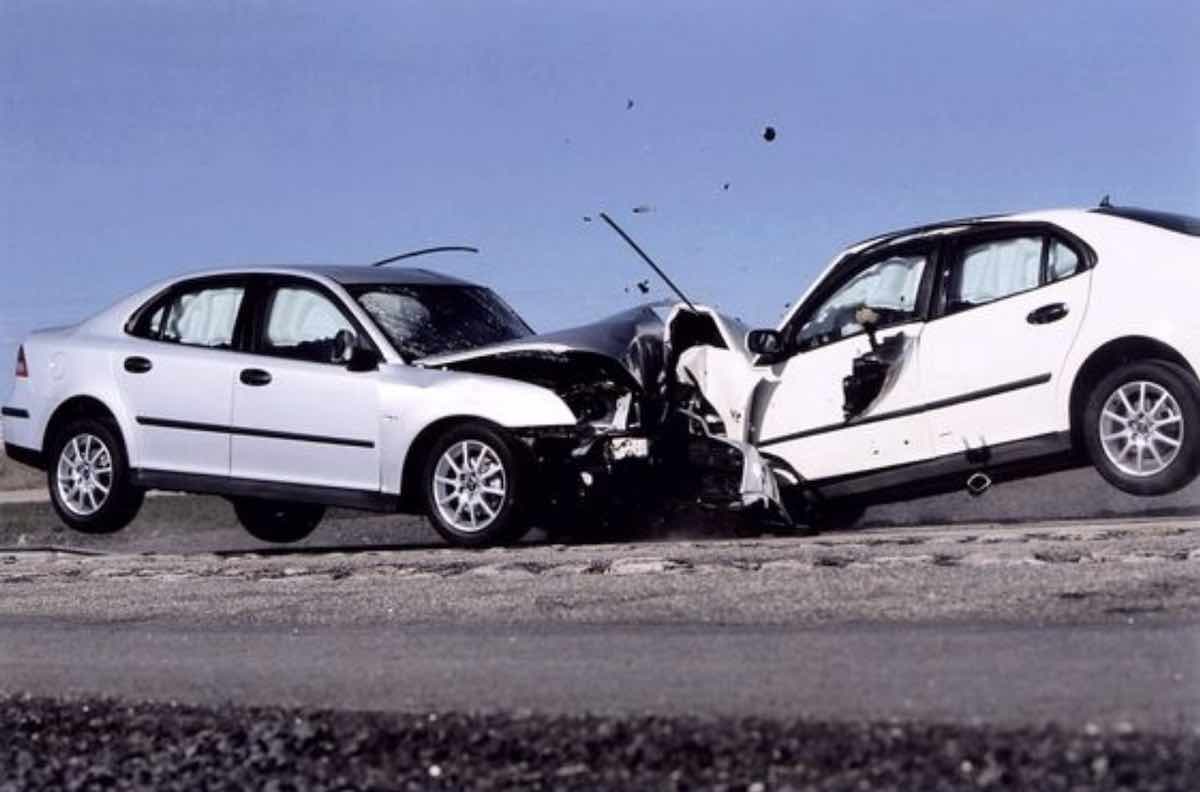 A car accident can be an unforseen happening as part of everyday driving and although it is a thing we'd rather not encounter, sometimes being involved in an accident is unavoidable.
What are your rights when it comes to a vehicle accident that is proved to be not your fault?
Many people do not realise it is their right to drive an accident replacement vehicle.
Under Australian common law, anyone who is involved in a not my fault accident is entitled to a free replacement courtesy car.
Not all insurance companies are in a hurry to share this information with you.
An insurance company are often candid in explaining their obligations when it comes to your not at fault accident, but then they will often try fob you off a less than acceptable accident replacement car.
The team at Get Back On The Road ensures you receive a replacement car that is similar to the car you were driving.
No Upfront Accident Replacement Car Costs
Often an insurance company will suggest you hire a courtesy car and they will refund any costs. In doing so… potentially leaving you out of pocket for an extensive period of time as getting your reimbursement can take months.
At Get Back On The Road, we believe you should be financially burdened when the accident was not your fault.
That is why the team at Get Back On The Road go out of their way to make a bad situation as good as we possibly can.
They actively chase the other parties insurance company (ie the person who caused your accident) and get them to pay for your accident replacement car or vehicle. All the Get Back On The Road team needs is the details of the other party.
Get Back On The Road have a fleet of accident replacement vehicles which come with full insurance.
They offer a full range of replacement cars and vehicles. Check out their fleet here
Get Back On The Road have got you covered when you are in an accident that is not your fault, and their easy to arrange accident replacement vehicles will get you back on the road again SUPER FAST.