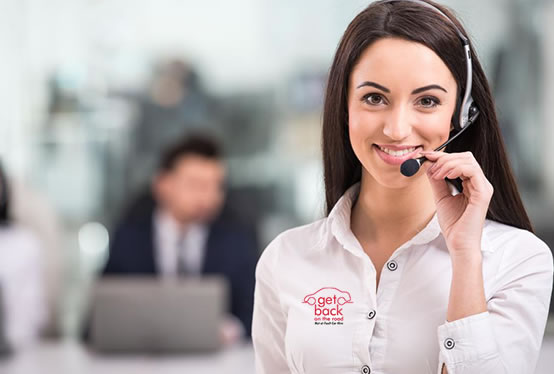 Our rental cars are free of charge if you are not at fault in a car accident.
It is a little understood fact that if you are not responsible for a car accident you are legally entitled to a accident replacement rental vehicle, fully paid for by the at fault insurance company. Most Australian insurance companies suggest for their insurers to rent the vehicle themselves then claim the costs back. As you would fully understand the cost of renting a car can financially draining for some people to cover. Luckily the Australian industry of accident replacement vehicles has evolved to address this scenario.
Fast & easy application to ensure you get a replacement vehicle with the minimum of fuss.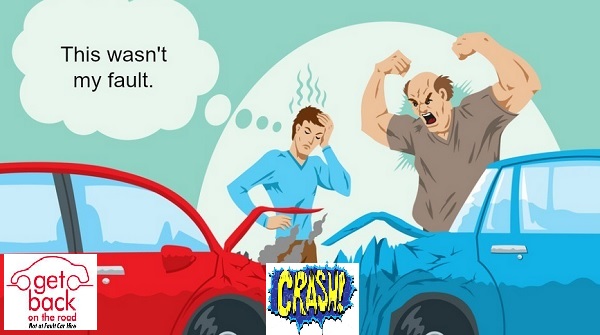 Did You Know…You Can Get a FREE Replacement Car After An Accident
Having a car damaged in an accident that was not your fault can be frustrating.
The frustration is borne from the fact you are left without a car whilst it is in for repairs.
And we all know how important our car is in our busy lives!
If you are involved in an accident, which has left you without a car for an indefinite period, and you are not responsible, you can immediately qualify for a free rental car from the team at Get Back On Road.
Will You Be Entitled To A Free Car Hire Replacement Vehicle?
The answer is yes if the insurance company confirms that you were not at fault in the accident.
A professional staff member from Get Back On The Road will guide you through the full process  – contact them today on 1300 477 740
Do You Have to Pay For The Free Car Hire – whats the catch?
If you are not responsible for the accident, you will pay nothing other than the petrol used.
You principally get a replacement vehicle on credit. As an accredited company, Get Back On The Road will chase the at fault owners insurance company for ALL of the fees associated with the courtesy car hire whilst your car is getting repaired.
There is no hidden catch in using a free hire car!
Just be aware, the only fees (other than petrol) might be a cleaning fee of the car if you return the car in an untidy state.
Thus when returning the car, it is wise to ensure that it is in a clean (and undamaged) condition, and that the petrol tank is full on return.
Contact Get Back On The Road to find out how we can get you back on the road quickly with our specialised car replacement service.
You are just two simple steps away from receiving a free replacement vehicle after an accident…
Step 1: Take note of the specific location and circumstances of the accident including licence and registration details of any involved drivers and vehicles.
Step 2: Contact us on 1300 477 740 OR email us to info@getbackontheroad.com.au and left our team professionally assist & guide you
Our Promise To You If you have been in an accident and are NOT at fault then we promptly provide you with a replacement vehicle for FREE.
We have a variety of manual and automatic sedans, 5-and 7-seater 4WD's and commercial vehicles ready to supply you. We will endeavour to replace your damaged car with a like for like car.
COMPLETE THE ONLINE CLAIM FORM or call one of our friendly consultants on 1300 477 740 today.