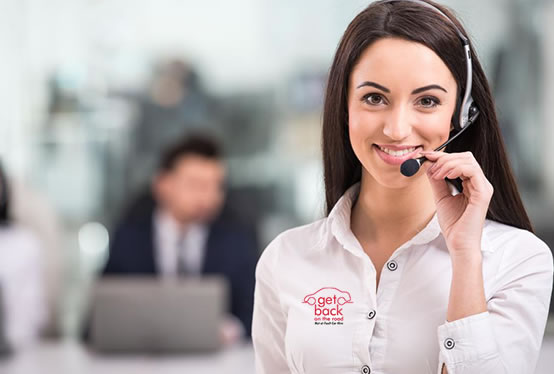 Our rental cars are free of charge if you are not at fault in a car accident.
It is a little understood fact that if you are not responsible for a car accident you are legally entitled to a
accident replacement rental vehicle
, fully paid for by the at fault insurance company. Most Australian insurance companies suggest for their insurers to rent the vehicle themselves then claim the costs back. As you would fully understand the cost of renting a car can financially draining for some people to cover. Luckily the Australian industry of
accident replacement vehicles
has evolved to address this scenario.
Fast & easy application to ensure you get a replacement vehicle with the minimum of fuss.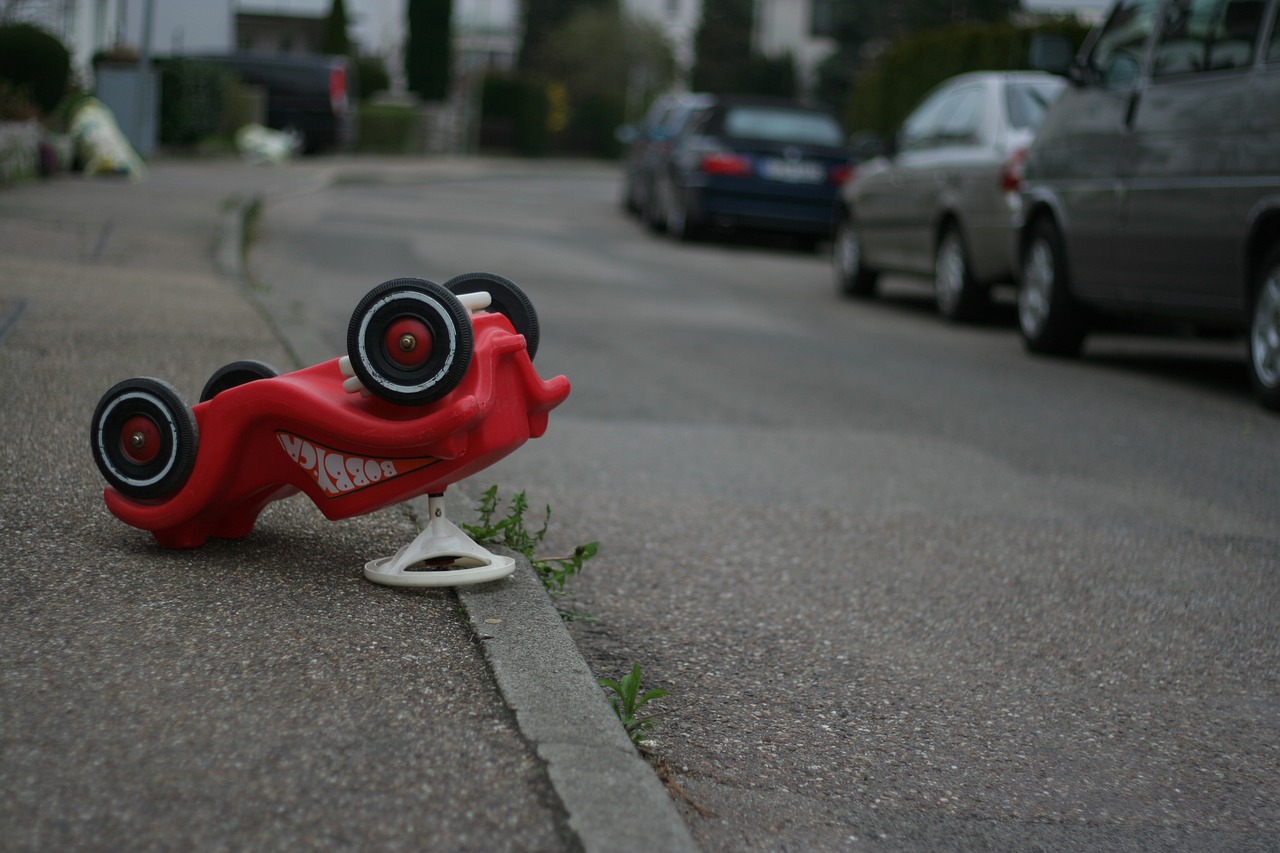 Get a free hire-car after a car accident
If you have been involved in a car accident that was not your fault, the team at Get Back On The Road can arrange for a like-for-like replacement hire car to be delivered to your door.
We will recover the cost of the hire vehicle, and other costs associated with your accident, from the at-fault drivers insurance company.
Here at Get Back On The Road we pride ourselves on our service to our customers and providing replacement cars and vehicles is our service.
We provide these services free of charge, because as suggested we recover these costs from the at-fault drivers insurance company.
If you have had an accident that was not your fault, please call us now on 1300 477 740 for free help and advice from one of our experienced claims advisors.
No need to claim on your insurance
Anyone who has been involved in a road accident has the right to choose who repairs their vehicle. If you were responsible for the accident you were involved in, the company that insures your vehicle would normally deal with your accident claim.
However if you were not at-fault for the accident, you can choose to either claim on your own insurance policy or make a claim independently of your insurer. To find out more call 1300 477 740 and we will be happy to help.
We have helped thousands of people make independent accident claims. Our service enables motorists to get the help and assistance they need to resolve their accident related issues, with the costs being recovered directly from the at-fault driver on your behalf.