Who is at fault in rear-end accidents?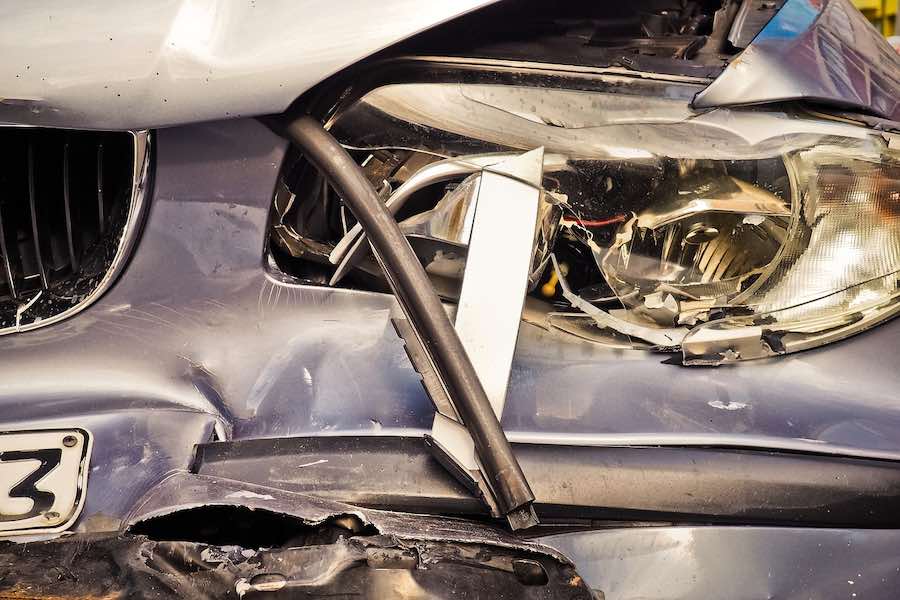 In most situations, if only 2 cars are involved in an accident, the car that hit from behind is liable.
If there were 3 or more cars involved in the accident, it's will be necessary to determine if the car behind hit first, or whether it had stopped in time, and was pushed into the front car the 3rd car behind it.
If this can be conclusively determined, the car at the rear is fully responsible.
Another Scenario


In a scenario where a car rolls back into a stationary vehicle behind it, it is the front car that is then liable regardless of how close the rear vehicle was behind.  
If there are no independent witnesses it can sometimes be difficult to prove a situation like this, unless the owner of the forward vehicle willingly admits liability.
What if I hit an illegally parked car?
Depending on the circumstances of each case, you might be liable for an infringement notice, and/or damages to the vehicle you hit. 
If the car is illegally parked and is on the road side too close to a corner, but the police deem that you should have seen it, you still might be charged with driving without due attention and care.
This offence will result in the loss of 3 driving licence demerit points and the consequent penalty will be in the discretion of the court Magistrate.
It is important to obtain legal advice as this is a serious offence, if you are charged with driving without due care and attention.
If the car you hit was in the middle of the road and facing oncoming traffic with no hazard lights, and it was deemed that there was no way you could safely avoid it, different considerations would apply.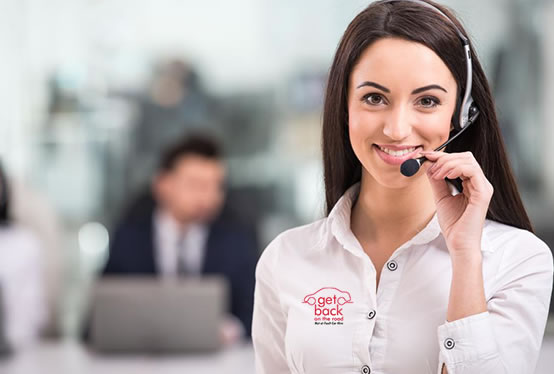 Our rental cars are free of charge if you are not at fault in a car accident.
It is a little understood fact that if you are not responsible for a car accident you are legally entitled to a accident replacement rental vehicle, fully paid for by the at fault insurance company. Most Australian insurance companies suggest for their insurers to rent the vehicle themselves then claim the costs back.
As you would fully understand the cost of renting a car can financially draining for some people to cover.
Luckily the Australian industry of accident replacement vehicles has evolved to address this scenario.
Fast & easy application to ensure you get a replacement vehicle with the minimum of fuss.