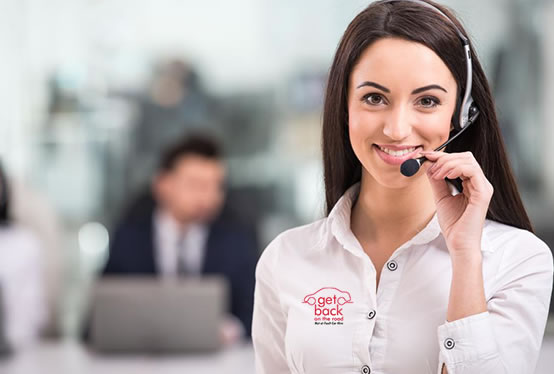 Our rental cars are free of charge if you are not at fault in a car accident.
It is a little understood fact that if you are not responsible for a car accident you are legally entitled to a accident replacement rental vehicle, fully paid for by the at fault insurance company. Most Australian insurance companies suggest for their insurers to rent the vehicle themselves then claim the costs back.
As you would fully understand the cost of renting a car can financially draining for some people to cover.
Luckily the Australian industry of accident replacement vehicles has evolved to address this scenario.
Fast & easy application to ensure you get a replacement vehicle with the minimum of fuss.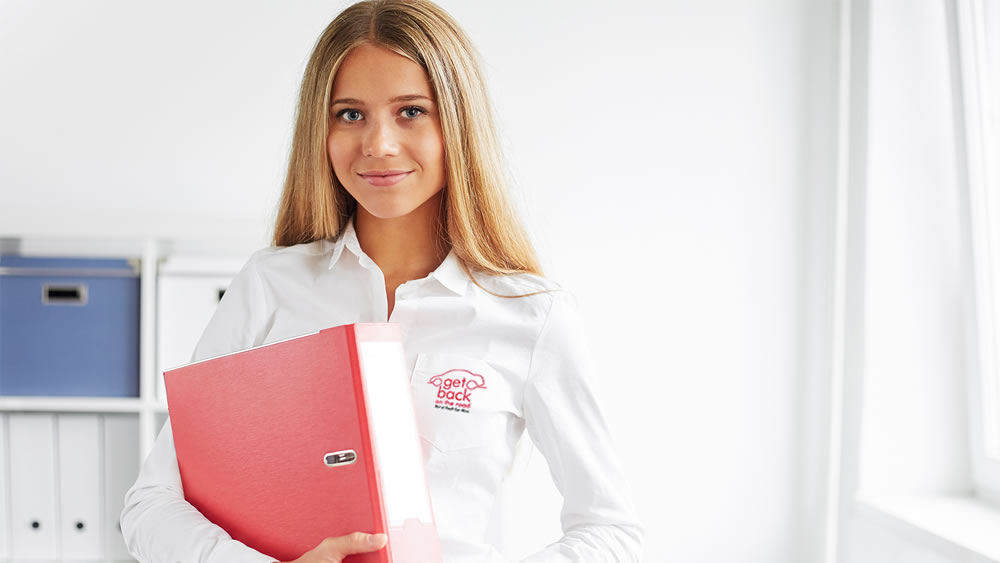 Not At Fault Car Rental
Not at fault? Not a problem.
The team at Get Back On The Road are here to help!
Sydney's not at fault car hire specialist.
If you've have found yourself in a car accident that wasn't your fault, the team at Get Back On The Road can help you get a free vehicle replacement rental car.
Get Back On The Road can fully take care of the hire car costs insurance claim, and in doing so provide an accident replacement vehicle having you back on the road fast without the headaches.
Even if you are at fault for an accident, we may be able to assist you with a Replacement Vehicle from one of our registered repairers. Give us a call to see if you qualify.
Years of experience
Our claims team has unsurmountable industry experience and a network of quality repairers ready to be of service in the Sydney and greater Sydney area.
If you're not at fault at the time of your car accident and we can secure that liability is being accepted by the other party's insurance company, we can provide an accident replacement vehicle to you straight away.
We believe if you're not at fault then you shouldn't be inconvenienced
We offer a Key-to-Door service within the Sydney metropolitan area.
That means we deliver and collect our accident replacement cars to and from your home or business premises.
It's all part of the absolute customer service that allows us to stand out from other accident replacement vehicle services in Sydney.
Why use Get Back On The Road…..
Apart from being a customer focused company, we strive to keep insurance companies accountable for all of our customers and make sure you are provided with your full entitlements when you have experienced a motor accident.
Our qualified team deals wholly on your behalf so you don't have the added pressure of dealing with the insurance companies yourself.
The service offered by our accident car hire company is to provide you a comparable hire car and assume the burden and risk of pursuing the insurance claim in doing so.
Principally ensuring you a free hire car after an accident
You see….if an innocent party wants to hire a replacement car they usually have to make the car hire arrangements at their own initial expense and then actively try and claim the cost from the other driver's insurance company.
Can you imagine the stress you have to contend with in doing so plus the added inconvenience of waiting weeks/months for a refund from the insurance company if you do succeed!
With Get Back On The Road we ensure our client's have a replacement vehicle without any trouble or risk. For added peace of mind we ensure that the cars we supply are fully insured.
In the case where the team at Get Back On The Road are required to take legal action against the at fault driver/insurer for your hire car costs … it will be at no cost to you.