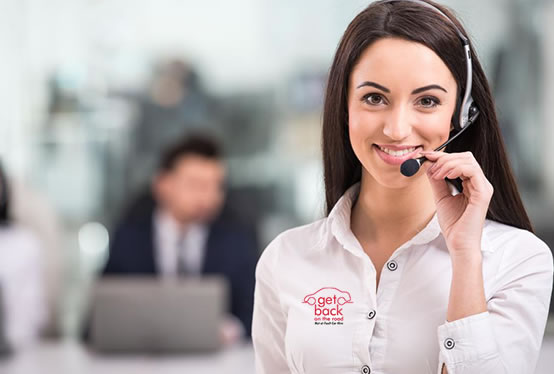 Our rental cars are free of charge if you are not at fault in a car accident.
It is a little understood fact that if you are not responsible for a car accident you are legally entitled to a accident replacement rental vehicle, fully paid for by the at fault insurance company. Most Australian insurance companies suggest for their insurers to rent the vehicle themselves then claim the costs back.
As you would fully understand the cost of renting a car can financially draining for some people to cover.
Luckily the Australian industry of accident replacement vehicles has evolved to address this scenario.
Fast & easy application to ensure you get a replacement vehicle with the minimum of fuss.
Car Accident Vehicle Rental
Frequently Asked Questions
Q: If I'm not at fault, why am I paying an excess?


A: Most insurers will waive the excess if they agree you are not at fault for an accident, but this is subject to several criteria.
For example, there may be a question of contributory negligence on your part, even if the other driver is mostly responsible for an accident, and this can be time-consuming to resolve.
Also, most insurers stipulate that you must supply them with the full contact information of the driver who was at fault, and usually also the registration number of the other car involved. If you fail to meet any of these criteria, you might still have to pay an excess.
However, if the other party does end up admitting liability, or if they are located on the basis of number-plate information, for example, you can still apply to get a refund on any excess you paid.
Q: What if the driver who is at fault refuses to pay for my repairs?


A: If liability has been legally established, you can issue the driver at fault with a formal letter of demand for payment.
Failing that, you can commence legal proceedings against them, but there are several risks involved if you decide to take them to court.
Upon closer scrutiny, the court might decide you were at fault after all and you lose the case.
Even if you win, you might still be liable for part of the legal fees.
Taking the matter to court will most likely prevent you from lodging a claim with your own insurer later if you are unsatisfied with the outcome.
Q: What if I only have third party property insurance?


A: If you are only covered for third party property damage and the driver of the other car is uninsured, you will normally have the option of making a claim using what's called an Uninsured Motorist's Extension (UME). This is typically capped at $5,000.
Q: Can I claim for personal injuries against the driver who is at fault?


A: Any injuries you sustain in a car accident for which another party is liable are covered by Compulsory Third Party (CTP, or green slip) insurance. You can claim compensation through the company that provides the driver who is at fault with CTP insurance.