Studies show that a third of all car accidents are caused by rear ending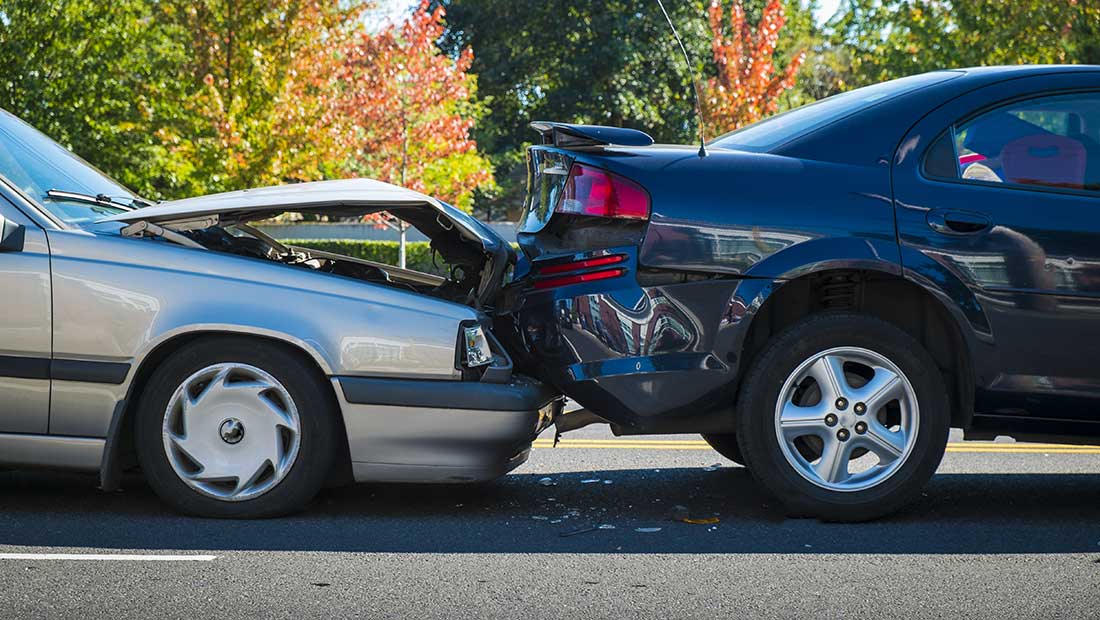 Rear ending – when one vehicle crashes accidentally into the back of the one in front of it – is at an all time high today, accounting for one third of all accidents in NSW as well as nationally, according to a recent study of insurance claims which suggests increased driver distraction as the cause.
Other details of the study showed the following:
one quarter of all NSW crashes were caused by failing to give way, whereas the national percentage was a little lower at 23 percent; for the third year in a row, rear ending rose to one third of all claims from the previous 30.84 percent;
rear end accidents are not only common, but can also have serious results and even prove fatal, with 14 of the 389 road fatalities in NSW in 2017 being due to rear ending, along with 4200 injuries and hospital admissions;
over the past five years, there have been 62 deaths in NSW as a result of rear end crashes.
Due to in increase in impatience and poor judgment
A spokesperson for AAMI, Ashleigh Paterson, said that the increased frequency of these kinds of crashes is due to in increase in impatience and poor judgment on the part of drivers.
According to Paterson, "a quarter of all crashes on NSW roads [happen] because drivers are failing to give way, which was significantly higher than the other states and territories and above the national average."
According to the statistics given by the NSW Centre for Road Safety, roughly 41 percent of serious injuries take place at intersections, and in 2017 1256 people were injured and 11 people died due to someone failing to give way.
A study conducted by experts on road safety which was released in October revealed that Australian drivers on average are distracted for almost half of the time they are behind the wheel of a car.
Typical distractions included talking on the phone or texting, eating, or drinking while driving.
According to Ashleigh Paterson, distraction continues to be the leading cause of Australian car crashes, with most accidents stemming from people being busy or in a hurry, and "taking their eyes off the road or trying to multitask while driving".
In Paterson's words: "If you are behind the wheel of a car, you should be concentrating on what's in front of you, what's happening around you, and driving to the conditions.
Taking your eyes off the road for just a split second can have devastating consequences and even the smallest distraction can be deadly. It's just not worth the risk."
Moreover Paterson explains that "NSW drivers are also guilty of 'tailgating,' which is indicative of the high proportion (almost a third) of NSW drivers being involved in a nose-to-tail accident."
Other interesting results of the study showed that a high percentage of accidents took place between 1:30 to 4:00 pm, suggesting a link to school pick-ups.
Moreover Sundays had the fewest accidents, while Fridays had the most. In the same vein, a study undertaken by the University of Adelaide in 2005 showed that rear end crashes peaked from 3pm to 6pm on Fridays.
It also found that the injurious resulting from rear ending tend to be relatively minor, and that the rear ended drivers were more likely to end up in the hospital than the rear ending ones.
Other factors that contributed to an increase in rear end crashes were the presence of a right turning vehicle, intersections, and peak traffic hours.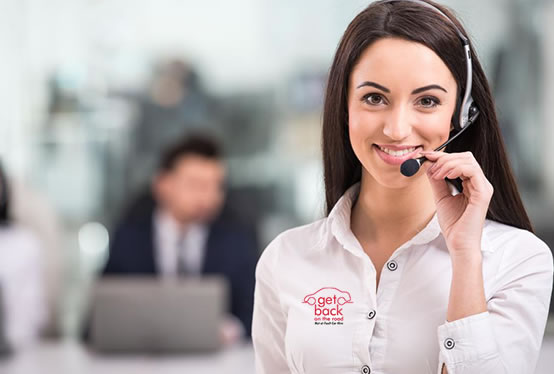 Our rental cars are free of charge if you are not at fault in a car accident.
It is a little understood fact that if you are not responsible for a car accident you are legally entitled to a accident replacement rental vehicle, fully paid for by the at fault insurance company. Most Australian insurance companies suggest for their insurers to rent the vehicle themselves then claim the costs back.
As you would fully understand the cost of renting a car can financially draining for some people to cover.
Luckily the Australian industry of accident replacement vehicles has evolved to address this scenario.
Fast & easy application to ensure you get a replacement vehicle with the minimum of fuss.