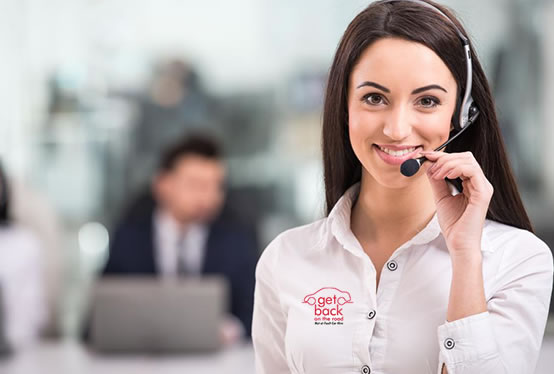 Our rental cars are free of charge if you are not at fault in a car accident.
It is a little understood fact that if you are not responsible for a car accident you are legally entitled to a accident replacement rental vehicle, fully paid for by the at fault insurance company. Most Australian insurance companies suggest for their insurers to rent the vehicle themselves then claim the costs back.
As you would fully understand the cost of renting a car can financially draining for some people to cover.
Luckily the Australian industry of accident replacement vehicles has evolved to address this scenario.
Fast & easy application to ensure you get a replacement vehicle with the minimum of fuss.
It's Not My Fault Car Hire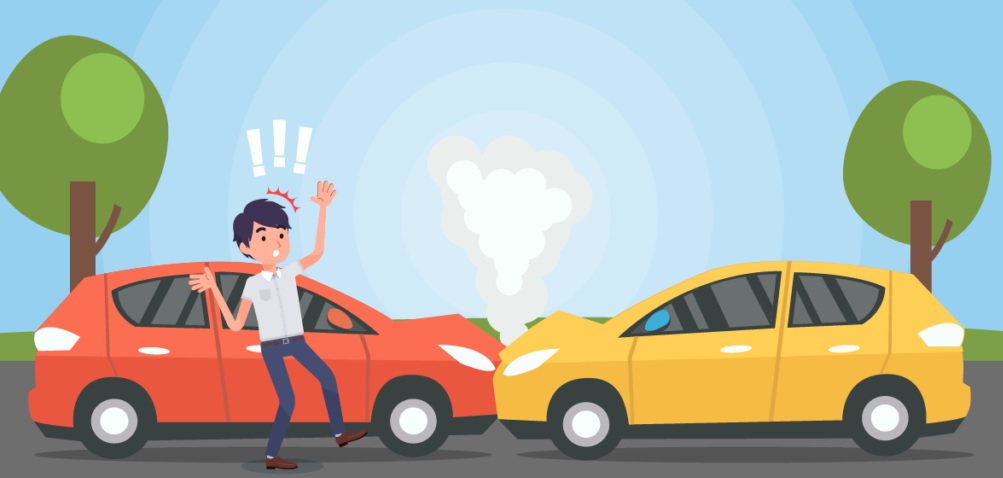 Delivers To You The Same Kind Of Car In Record Time
There is no reason as to why you should be stranded on the road. Have been involved in an accident and have a wheel that cannot move and you desperately want to get on the road. Get Back On The Road is here to make you work very easy by ensuring that you be on the road as fast as possible. Not only will we be able to deliver to you the same kind of car in a record time but in very good condition too.
What You Need To Do
Step 1: It is very important that you immediately record the details of the accident that is the location, licence and registration details of the vehicles and persons that have been involved in the accident.
Step 2: Get in touch with Get Back On The Road via email (info@getbackontheroad.com.au) or call us 1300 477 740. As our qualified team of professionals cannot wait to get you back on the road.
Our Promise
Most of the time you are involved in an accident and a large share of the blame is NOT YOU but the other driver. There is no need to worry as we will not only provide you with a FREE replacement vehicle but rather bill the at-fault party insurance company.
Get Back On The Road deals with a range of different vehicles both automated and manual sedans. There are also four-wheel drives from five to seven seater and commercial vehicles that are ready to be delivered to you without any problem.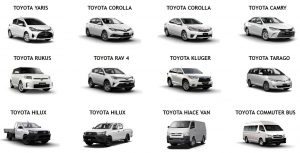 That can be done by simply filling out the online claim form or better yet call us. Our professional consultants will guide you along the way to ensure that the process is done in a smooth and faster way.
Why Us – Get Back On The Road Company?
You will realise that not only do we know what we are doing but at the same time have a combined experience of over 25 years in the insurance and car hire industry. That is why it is our job to make sure that you get the best claim benefits that are available.
We have also realised that the world of technology is evolving and we are going along with by ensuring that we are updated with all the latest in the vehicle industry by attending the industry conferences with the latest developments. In the process of making your work to look like a child's play.
In case you have a CAR HIRE ON YOUR POLICY, be rest assured that we will not only organise a car for you immediately but also invoice your insurance company on your behalf.
That should not make you be worried when YOU DO NOT HAVE CAR HIRE ON YOUR POLICY, our vehicles are available to be delivered to you at one of the most competitive rates.
When Involved In An Accident
Our main goal is to keep you moving and that is why we supply free courtesy cars for individuals that are involved in an accident and NOT your fault. You will know that if it is not your fault our rental vehicles are also free of charge.
As we know very well when an accident happens and it is not your fault then it is your legal right to get a replacement vehicle fully paid by the at-fault insurance company. Australian industry of accident replacement has gone ahead and dressed the frustrating issue of the cost of renting a car.
Accident Replacement Vehicles
You might be wondering what are these accidents replacement vehicles. They are rental cars that are not only proved to you for free when your car is being repaired but at the same time, the fault insurance company takes care of all the cost involved in the whole process.
Get Back On The Road team makes sure you are on the road in a record time. We will deliver the rental vehicle to you when you are dropping the damaged vehicle to a repair shop. You can use the rental car until your vehicle is in top condition. Return the vehicle once your repaired car is roadworthy.
One of the best thing about this is that not only is it a no-fuss process but it also does not cost you any money.
When you are at fault and have a rental car option in your policy, we have rental cars that can be available to you within no time and very good rates.