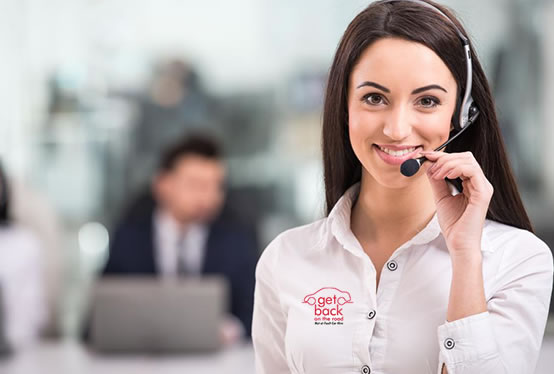 Our rental cars are free of charge if you are not at fault in a car accident.
It is a little understood fact that if you are not responsible for a car accident you are legally entitled to a accident replacement rental vehicle, fully paid for by the at fault insurance company. Most Australian insurance companies suggest for their insurers to rent the vehicle themselves then claim the costs back.
As you would fully understand the cost of renting a car can financially draining for some people to cover.
Luckily the Australian industry of accident replacement vehicles has evolved to address this scenario.
Fast & easy application to ensure you get a replacement vehicle with the minimum of fuss.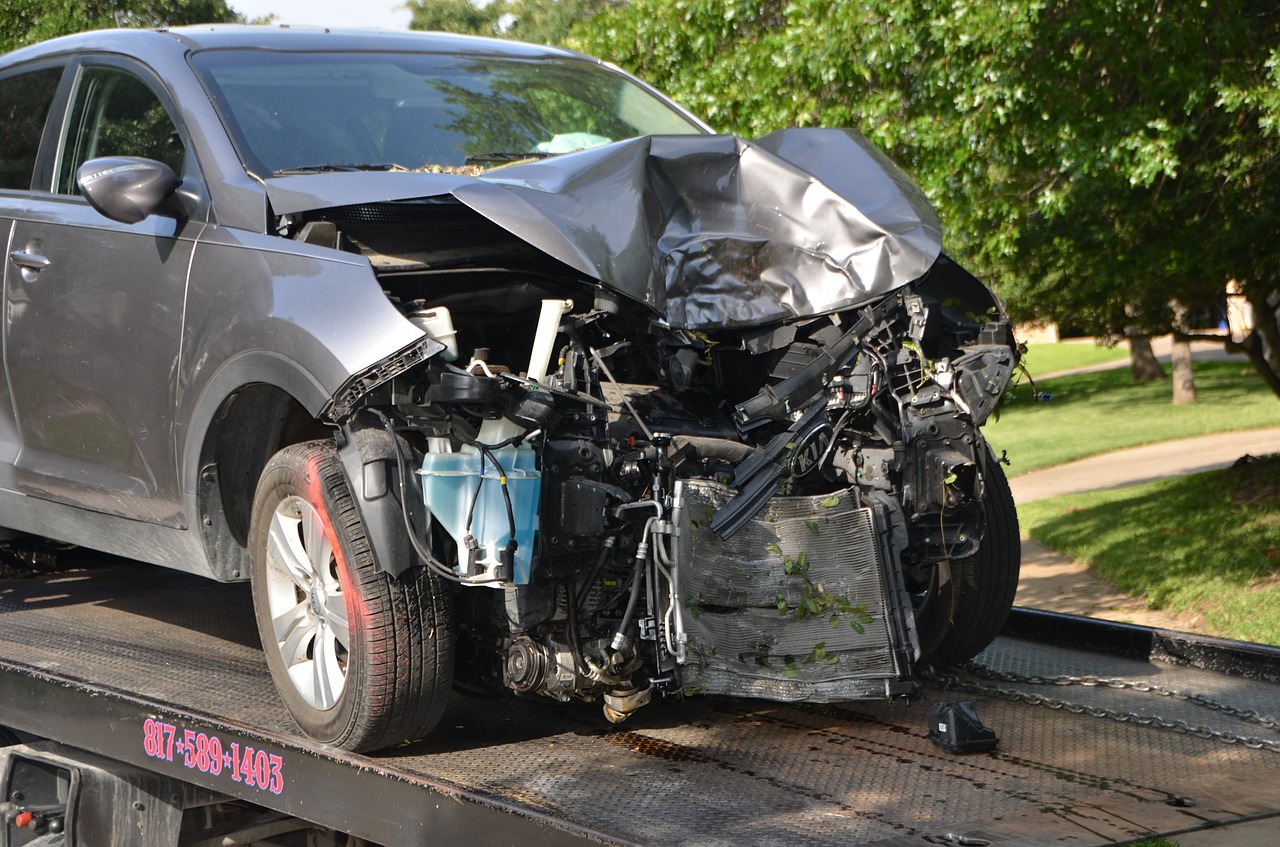 Not Many Australians Know This Car Accident Fact
There is an astounding number of Australians who still don't know that if they are involved in a multi-vehicle accident and it's not their fault, they don't have to go without a car whilst their car is in the repair shop getting repaired.
Australian common law dictates that you can hire a car whilst your car is in for repairs and recover the full hire costs from the at-fault party involved in the accident.
So how can you get a free hire car if you're not at-fault?
CHOICE # 1: Accident Replacement Vehicle Provider
These are Australian businesses who primarily specialise in providing accident replacement cars and vehicles.
Get Back On The Road is one of Australia's leading provider who prides itself on helping drivers who are not at-fault get back on the road fast.
With premier service they can even deliver a car to the accident scene itself, a car repair shop to your business or home.
The great news is that you aren't required to pay anything upfront.
After your vehicle has been repaired and you return the hire car, the team at Get Back On The Road will seek to recover the full rental charges from the at-fault party of the accident on your behalf.
All Get Back On The Road ask from you is to provide some minor assistance during the recovery process. This could mean the supply of documents, statements or in very rare instances attending court as a witness.
CHOICE # 2: Hire Car Company
You can hire a car directly through a leading rental car company but be aware that you will have to pay any upfront costs which include rental costs and bond out of your own pocket from the onset.
Unlike dealing with an Accident Replacement Vehicle Provider like Get Back On The Road, a car hire company will not assist in the recovery of any costs.
It is totally up to you to try and recover your costs directly from the at-fault party….. and that can be a drawn out and long procedure that are not guaranteed results.
Car accidents will happen when you least expect it, so it is reassuring to know that the team at Get Back On The Road can be there to help you.