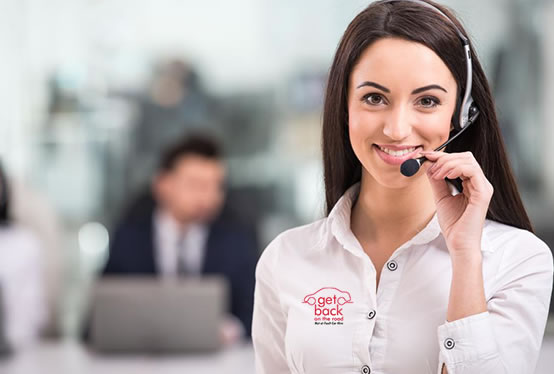 Our rental cars are free of charge if you are not at fault in a car accident.
It is a little understood fact that if you are not responsible for a car accident you are legally entitled to a accident replacement rental vehicle, fully paid for by the at fault insurance company. Most Australian insurance companies suggest for their insurers to rent the vehicle themselves then claim the costs back.
As you would fully understand the cost of renting a car can financially draining for some people to cover.
Luckily the Australian industry of accident replacement vehicles has evolved to address this scenario.
Fast & easy application to ensure you get a replacement vehicle with the minimum of fuss.
Claiming Car Rental After An Accident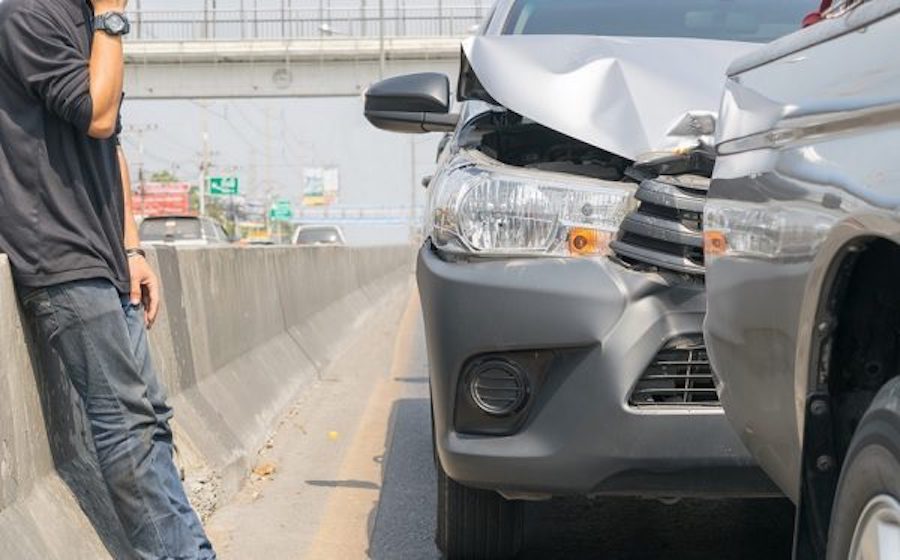 If You Are Not A Fault In A Car Accident You Can File For A Car Rental Claim….
If you are not at fault in a car accident you can file for a car rental claim and what is more – you can have a professional company do it on your behalf absolutely free.
Get Back On The Road a professional 'not at fault' car hire company is here to assist you!
How Do I File A Claim For Car Rental After An Accident? Is A Question We Are Continually Asked
You have more than one avenue for having your car repaired after an accident. You may be in the midst of negotiating a settlement, so it is nice to have the following options:
1. Use the Negligent Driver's Insurance Company
As part of your compensation, the party that caused the accident is equally responsible for providing you a rental vehicle. This insurance company must compensate you for the cost of a rental vehicle as part of the settlement.
2. Use Your Own Insurance Company
You are not required to purchase car rental insurance under Australian law. However, if you purchased this type of insurance, you could submit a claim for your car rental costs. This can be done regardless of the other party's insurance coverage.
The Pros and Cons On Making A Car Rental Claim On Insurance Companies
A pro for going with your own insurance company is that they will process the claim faster.
However, even if you have access to the car quickly, there is a possibility that there will be a maximum cost that your own insurance company will pay daily and potentially overall. That means you could potentially be left out of pocket. Your daily car rental rates under your own insurance policy could be as low as $30. This might not be sufficient for the type of vehicle that you are used to driving.
A pro using the at fault party's insurance is that there will be no maximum number of days that you are limited to. Remember your own  insurance company will potentially impose restrictions.
However, you will be without a vehicle for a longer period using the at fault company's route as they will generally make you wait until they do a full investigation. This could mean a week or more without a vehicle.
Can I get a Vehicle that is Comparable to My Car?
Once your claim for the car rental has been approved, the company will work with the rental company to secure you a vehicle.
You may need to either pick up the car or they might offer a delivery service. Either way, the insurance company will likely offer you the cheapest, smallest vehicle to keep their costs down.
Do You Have a Right to a Vehicle that is Comparable to Yours?
This absolutely depends on who you chose to file with. The negligent party's company is bound to give you a car that is like your own.
With your insurance company, they will only give you this courtesy within reason.
Get Back On The Road's Promise To You
If you have been in an accident and are NOT at fault then they will promptly provide you with a replacement vehicle for FREE.
The direct costs will be billed to the at fault party's insurance company on your behalf.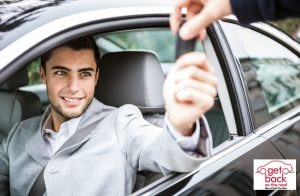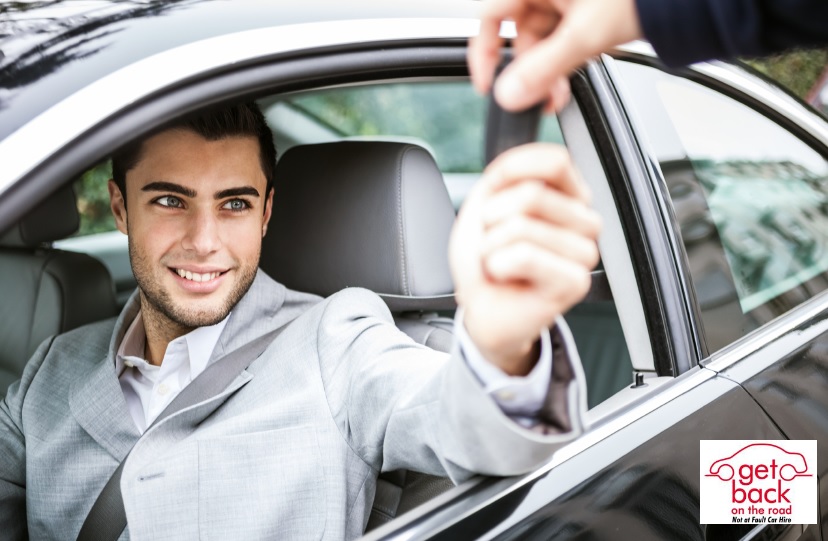 Get Back On The Road has a considerable range of manual and automatic sedans, 5- and 7-seater 4WD's and commercial vehicles waiting to be of reliable service to you.
They aim to provide a similar replacement vehicle, so your experience is seamless and hassle-free.
All you need to do is COMPLETE THE ONLINE CLAIM FORM or call one of their friendly consultants on 1300 477 740.