Been in a car accident but are not insured?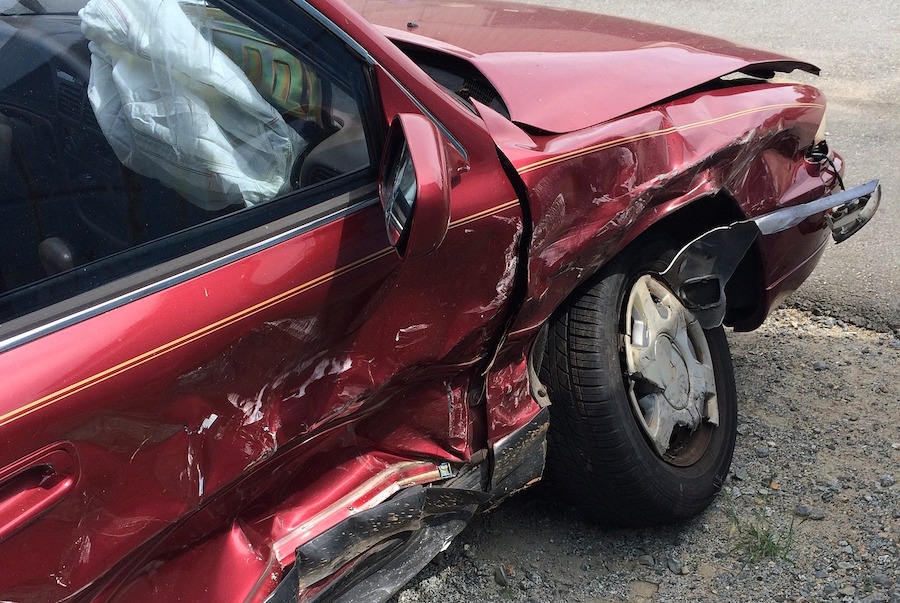 Are you panicking because you are uninsured and have gotten into a car accident?
The following guidelines should help you figure out whether or not you are doomed.
WHO IS AT FAULT?
Because the term "at fault" refers to anyone who drives negligently, it is very possible for both parties involved in a car accident to be at fault (and accordingly blaming the other person does not actually get you off the hook).
So the first thing you should do is figure out which of the following scenarios applies:
You alone, and not the other driver, are at fault (in which case you'll be responsible for the damages).
You yourself are not at fault.
Both you and the other driver are at fault. In this scenario you will need to pay for damages caused through your negligence specifically. For example let's say you determine that half of the fault lies with you, and the other half with the other driver: in this case you would be responsible for paying half of the total cost of the damage (even if the cost of the repairs to the other driver – say if they have an expensive sports car, for instance – are for more expensive, you would still need to pay half of the total cost to repair both cars).
IF YOU ARE PARTLY AT FAULT OR NOT AT FAULT
In either of these cases you will need to make a claim, or a part claim, against the other driver or car owner. This process usually includes:
Sending them a letter of demand
If the letter is ignored, you will have to make a claim either in court, or with the AFCA (Australian Financial Complaints Authority
You can make a claim with the AFCA in the following cases:
You aren't at fault
The total cost of the damages is less that $15,000
The other party is insured
Keep in mind that a claim like this will be made against the other driver's insurance company, and these companies tend to be quite aggressive when defending themselves from responsibility.
For this reason going to court can be risky because the insurance company will likely have good – and expensive – representation, and if they win the case they will want their legal costs reimbursed.
Because of this it is better to try to reach an agreement with the company directly before taking things to court.
FINDING HELP TO FILE A CLAIM AGAINST THE OTHER DRIVER/VEHICLE IN COURT
You can call Law Access at 1300 888 529
You can make an appointment with your Local Court Chamber Registrar
You can find information in the brochure called "Have you crashed you car?" found at www.legalaid.nsw.gov.au
IF THE OTHER DRIVER IS AT FAULT
If it's clear that you are not at all the party at fault, and if the damage is below $15,000, and if the other driver is insured, then you can make a claim with the AFCA.
Because doing so is free, it is obviously much more desirable than a court case.
To make a claim with the AFCA you can do so on their website (www.afca.org.au), or by calling them at 1800 931 678.
IF YOU ARE THE AT FAULT PARTY
Unfortunately you need to pay the costs for repairing the damage done to the other car.
Once you receive the claim you should act on it quickly. The typical procedure is as follows:
The letter of demand arrives
You may be contacted by a debt collector as well
You may also receive a statement of claim or summons from the court
If you don't file a defense within 28 days, the other driver will get judgment against you automatically
Once this happens you can be forced to pay if necessary, by either seizing property or garnishing your wages, or even by making you bankrupt.
This is why it's always better to deal with this as soon as you receive the letter of demand, before things spin out of control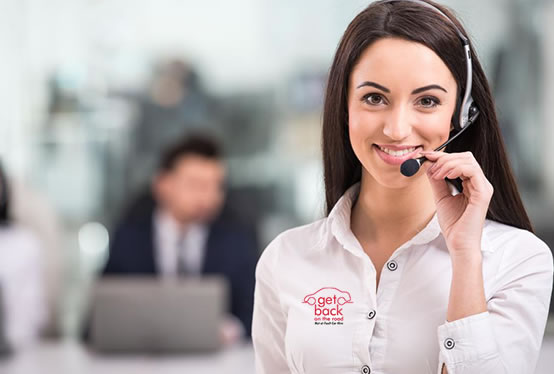 Our rental cars are free of charge if you are not at fault in a car accident.
It is a little understood fact that if you are not responsible for a car accident you are legally entitled to a accident replacement rental vehicle, fully paid for by the at fault insurance company. Most Australian insurance companies suggest for their insurers to rent the vehicle themselves then claim the costs back.
As you would fully understand the cost of renting a car can financially draining for some people to cover.
Luckily the Australian industry of accident replacement vehicles has evolved to address this scenario.
Fast & easy application to ensure you get a replacement vehicle with the minimum of fuss.